AUTO AIR CONDITIONING REPAIR
Auto Air Conditioning Repair
Specialized Truck & Auto Service provides complete auto air conditioning repair and maintenance. Beginning with thorough diagnostics and ending with freezing cold auto air conditioning, we bring your car or truck's A/C system back to full operation.
Newer vehicle's A/C systems are advanced and need to be checked periodically. Small leaks can occur where least expected.
A very small amount of contaminant inside the system can start causing trouble for your truck or auto air conditioning. The result can cause poor cooling.
There are also other components involved if your vehicle is equipped with dual climate zone and auto temperature controls, that can also cause A/C problems.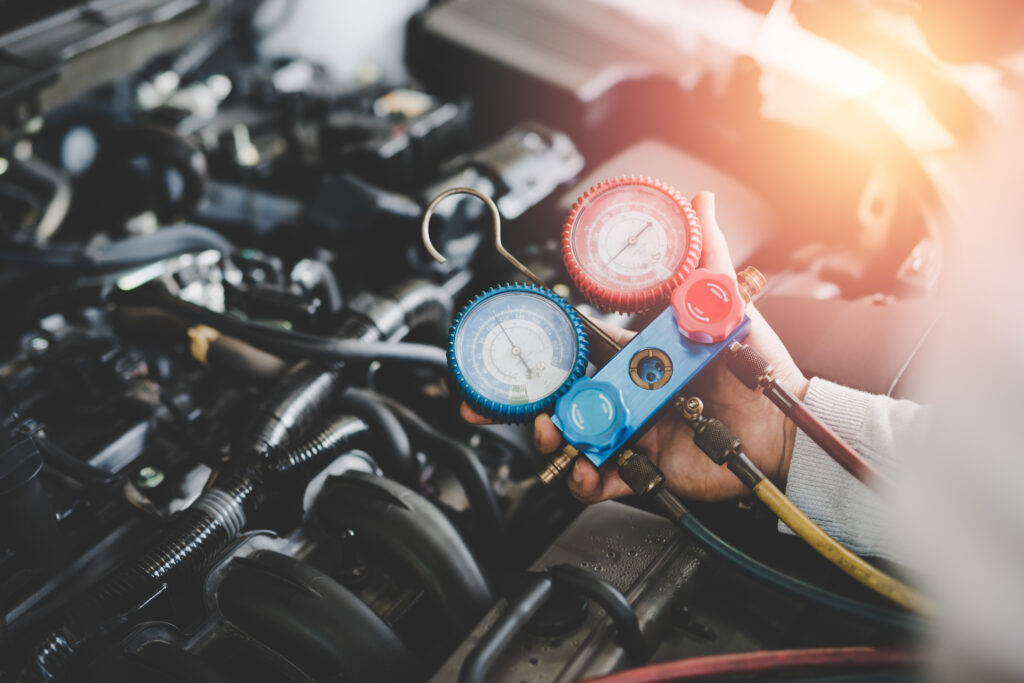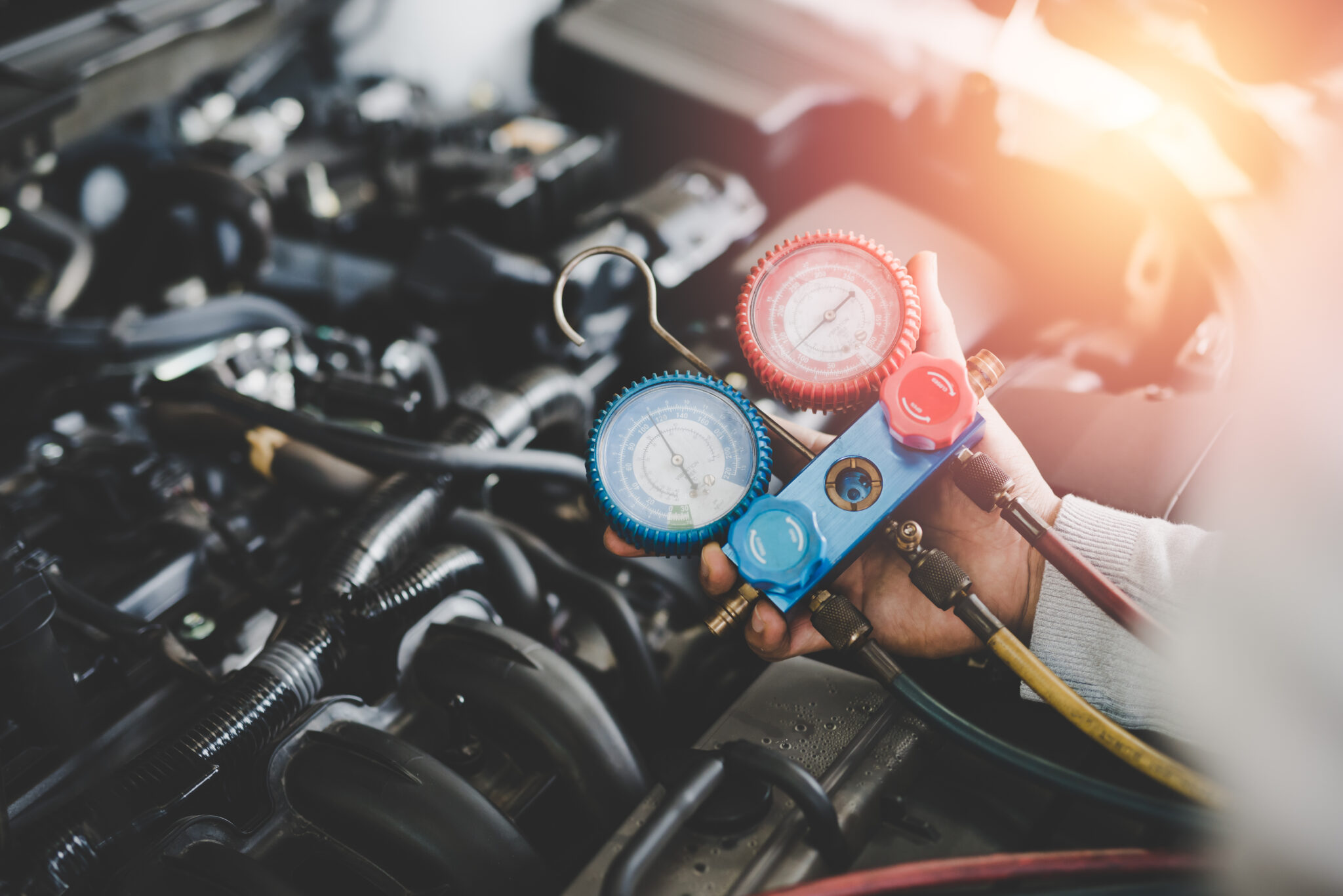 We perform the following A/C repair services:
R134a leak detection
Temperature testing
Compressor inspection
Condenser inspection
Evaporator inspection
Accumulator inspection
Expansion valve inspection
Orifice tube inspection
Freon evacuation & recharge
O-ring connection inspection & replacement
Don't wait until the temperatures in our area get TOO hot! Call Specialized Truck and Auto Service today to schedule your air conditioning inspection! 281-883-8362