Specialized Truck and Auto Service is the right place to bring your Cummins, Duramax or Ford Power Stroke diesel truck. Customers trust our quality workmanship and superior parts. Our technicians have extensive knowledge on effectively solving issues that arise with these trucks.
Even though Specialized Truck and Auto Service is in Humble TX, many of our customers come from Atascocita, Kingwood, Porter, and all over the Houston area. Our customers have chosen us over the dealerships because we successfully diagnose and repair the issues at hand and get their truck back on the road where it belongs in a timely manner.
At Specialized Truck and Auto Service, our staff cares about the customer experience and quality work. Exceptional service and superior quality are the cornerstones of our business.
We use manufacturer's original equipment parts or better and excel at what we do because we are passionate about what we do. We are specialists in Ford Power Stroke diesel engines and employ the most qualified, talented and highly trained diesel mechanics.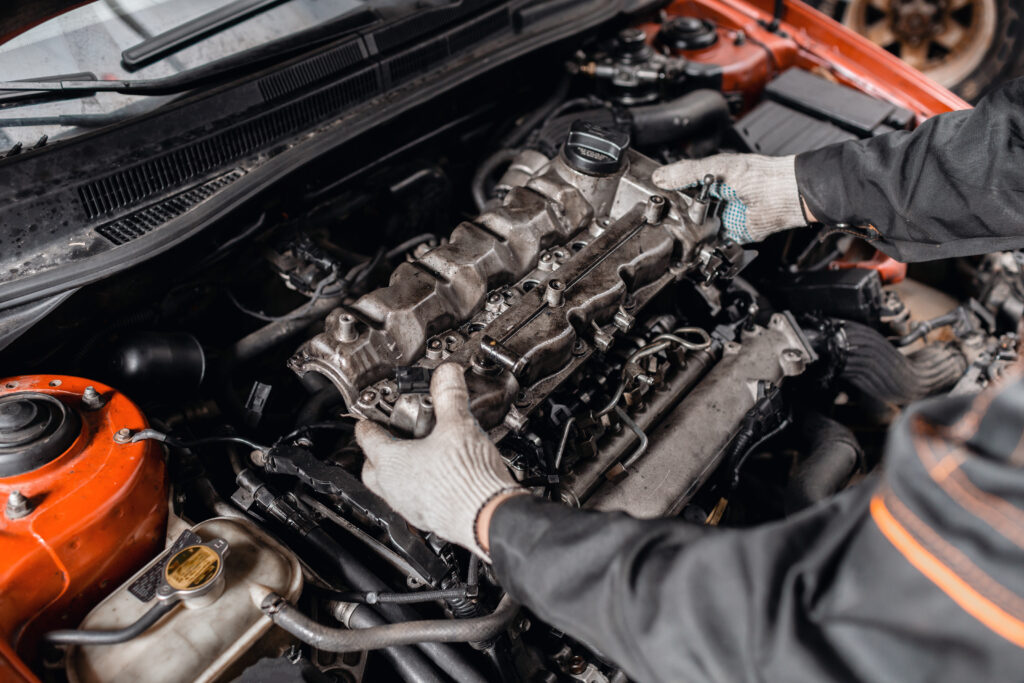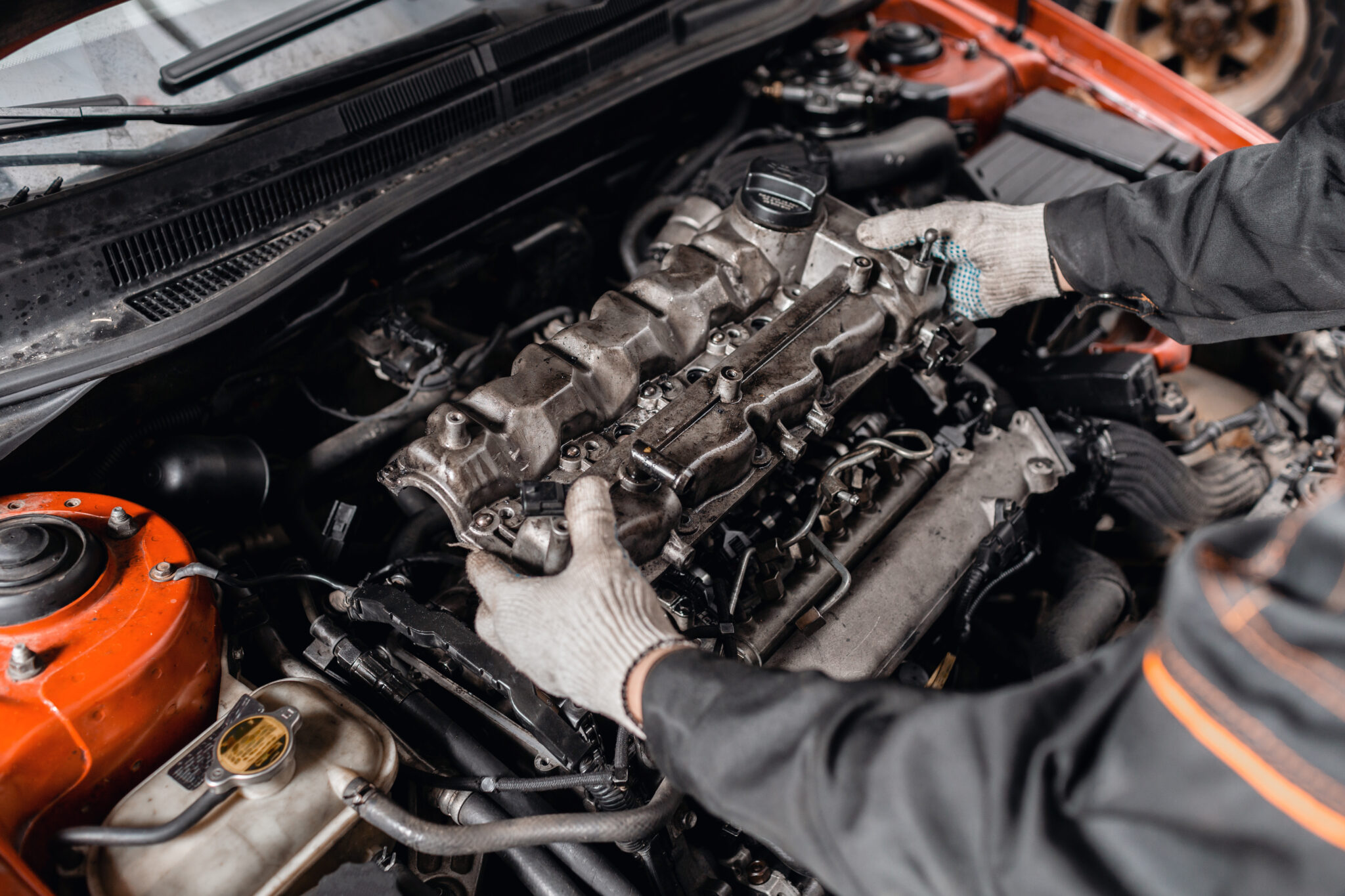 We have the necessary equipment to handle the needs of your 7.3 Liter, 6.0 Liter, 6.4 Liter, as well as the new 6.7 Liter Power Strokes. We are specialists in repairing the EGR Cooler Systems in the 2003 to 2006 Ford 6.0L Power Stroke motors, and when complete, these fixes are PERMANENT!
Maintenance is the key to keeping your diesel engine running well and it is critical to extend the life of your truck. Based on your specific manufacturer's maintenance schedule and guidelines, we take the time to sit with you and show you the recommended service intervals.
Are you having diesel engine problems? Count on the professional staff at Specialized Truck and Auto Service to handle your next diesel maintenance or repair. We can help you! Contact Specialized Truck and Auto or call at 281-883-8362