TUNE UPS & AUTO MAINTENANCE
To maintain your vehicle's longevity, it is important to follow the maintenance schedule according to the manufacturer's specifications. This will include periodic oil changes and transmission services as well as specific items checked and maintained at certain intervals, usually at 30,000, 60,000 and 90,000 miles.
Most people associate tune-ups with a spark plug change, but most vehicles can go 100,000 miles without new spark plugs. Certain things will be checked with every oil change, but other things need to be checked every 30,000, 60,000 and 90,000 miles such as:
Brake fluid change
Coolant flush
Transmission services
Interior cabin air filter
Tire rotations
Fuel induction and injection cleaning service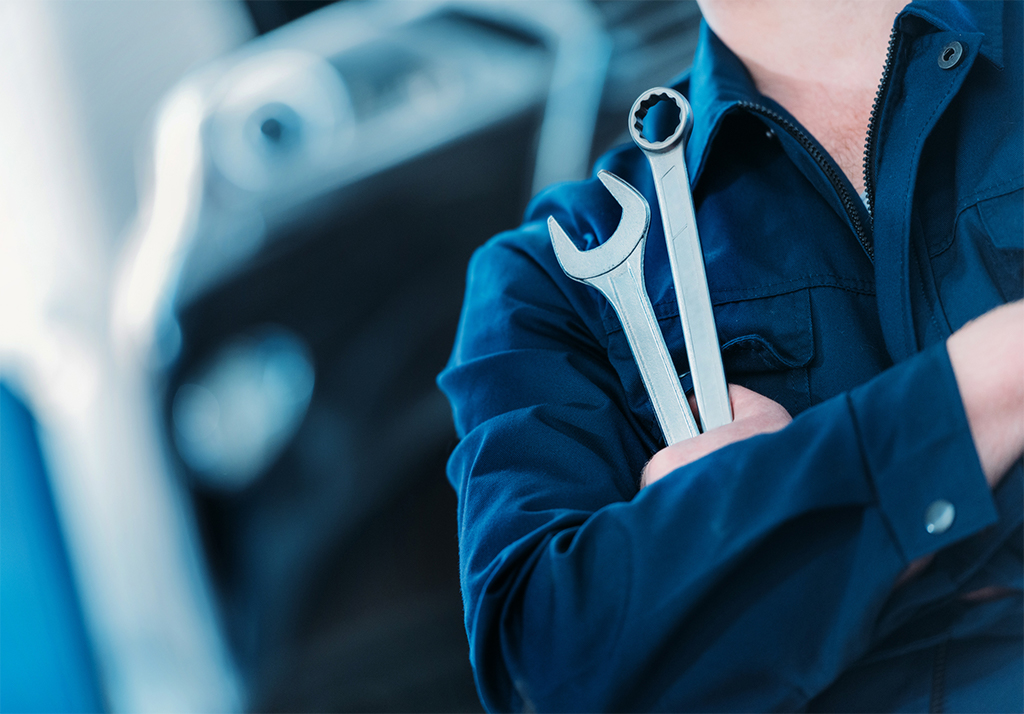 Most of these items need to be done at certain intervals, as we said, but each specific vehicle needs to be checked so that manufacturers maintenance interval may be followed. For instance, most cars require a brake fluid flush every 90,000 miles but only one manufacturer we've found requires one every 30,000 miles. We have online manuals that can give us the guideline for your specific vehicle. We can accurately set up your specific maintenance schedule for the truck or automobile you are driving.
We offer a full line of BG products to help with the maintenance of your truck or car, including, engine and oil services, transmission services, cooling system services, gas and diesel services, and brake services.
Tune-ups and maintenance are imperative, and we can give you a specific estimate for those services. Please give Specialized Truck and Auto Service a call today at 281-883-8362