Vehicle Maintenance Services
Most of us know the Value changing the Oil in our Engine about every 3,000 miles or understand that the manufacturer requires Oil Change Intervals. At Specialized Truck and Auto we can Service your vehicle by not only changing the oil and oil filter, but we can provide the maintenance schedule for your specific vehicle and let you know when those services should be performed.
Vehicle Maintenance Services
Transmission Service
Timing Belt
Brake Fluid Service
Cooling System Flush
Air Filter
Cabin Air Filter
30,000 Mile Service
60,000 Mile Service
90,000 Mile Service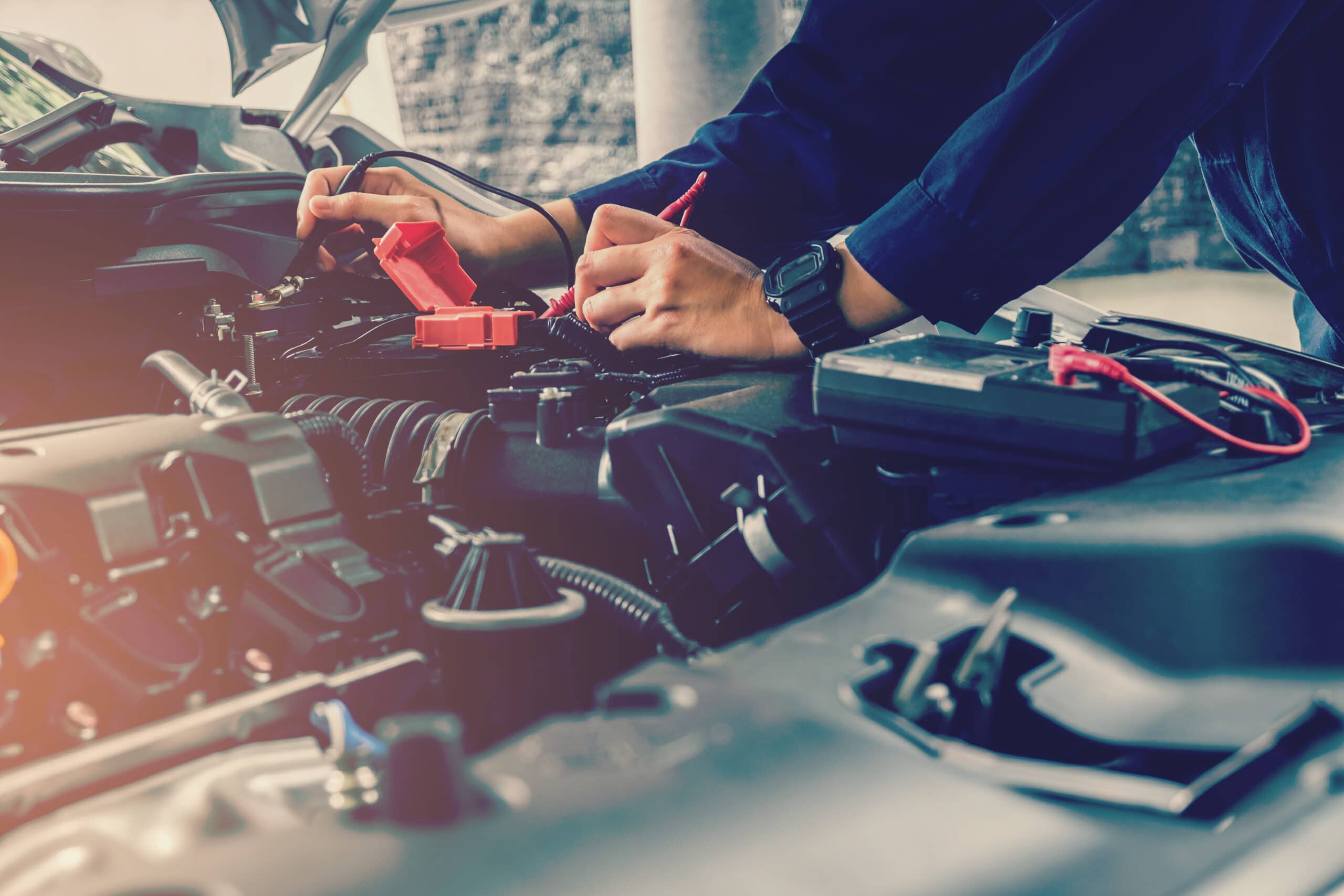 Performing the scheduled vehicle maintenance on your vehicle will ensure that it is running properly and prevent future breakdowns that may leave you on the side of the road, costing you more than just a tow and the repair.